Community banks and credit unions have been largely untouched by the fintech revolution. We designed Konduit platform to allow banks and credit unions to leverage amazing fintech solutions out there (a) easily using our proprietary no-code platform and (b) flexibly by connecting individual fintech solutions to solve for end-to-end business use case.
Konduit team has worked both at large banks, such as Capital One, E*Trade and smaller, regional banks, such as M&T bank, PenFed Credit Union. At Konduit, we are combining our experiences that represents best of both worlds – the digital experience and data-driven discipline of large banks with the community-orientation of smaller lenders.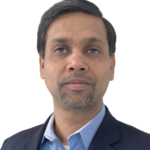 Nish has managed lending businesses at both large (Capital One, E*Trade) and mid-sized banks (M&T Bank, PenFed Credit Union) over the past ten years.  Prior to Lend-Grow, Nish established the Personal and Student Loan business at PenFed Credit Union. Nish grew the business to $1.2 billion in loan balances. Nish received his MBA from Darden Business School.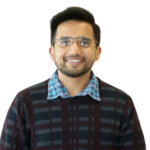 With over five years of experience as a software developer, Shishir has worked on multiple applications starting from NMS software system to next gen container-based micro-services. He has built proficiency in Software Architecture Design and Web Application Development during his term with multiple organizations. Most recently he interned for Amazon and is currently obtaining his Masters in Software Engineering at University of Maryland.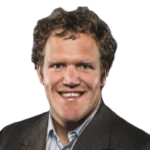 LendingTree, Personal Capital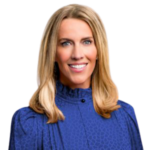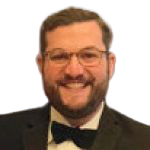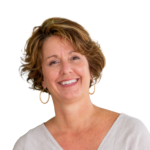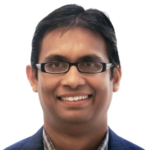 Amount, Fundation, Capital One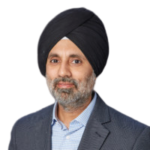 Condè Nast, Accenture, IBM
© 2021, Konduit Works, Inc. 12110 Sunset Hills Rd, #600, Reston, VA 20910