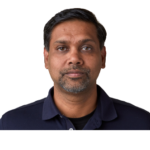 Nish has managed payments and lending businesses at both large (Capital One, E*Trade) and mid-sized banks (M&T Bank, PenFed Credit Union) over the past ten years.  Prior to Konduit, Nish established the Unsecured Loans business unit at PenFed Credit Union, which he grew to $1.2 billion in balances. Nish received his MBA from Darden Business School.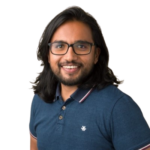 Shishir leads product and technology at Konduit. Shishir is an ex-Amazon engineer where he worked on AWS cloud development kit. Shishir has led engineering teams at numerous organizations in areas of full-stack, cloud, and no-code stack development. Shishir earned his MS in Software Engineering from University of Maryland.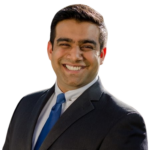 Jay is responsible for the client life-cycle at Konduit: growing relationships with new clients and identifying new ways Konduit can help all of our clients. Jay started his sales career at large banks such as Citi and MUFG (acquired Union Bank). Thereafter, Jay setup and lead the sales team at Jemstep, a robo advisory fintech, from the seed stage until it was acquired by a private equity firm for over $200 MM. 
© 2021, Konduit Works, Inc. 12110 Sunset Hills Rd, #600, Reston, VA 20910