When searching for lenders, can you really be confident you're getting the best deal?
The reality: The banks you see online are merely those bidding the highest for your attention. Your needs are not part of this.
As a result, you're left with incomplete search results, unanswered questions, and worst of all, a biased list of solutions. 
The intense competition in online marketing has shut out smaller lenders from gaining your attention.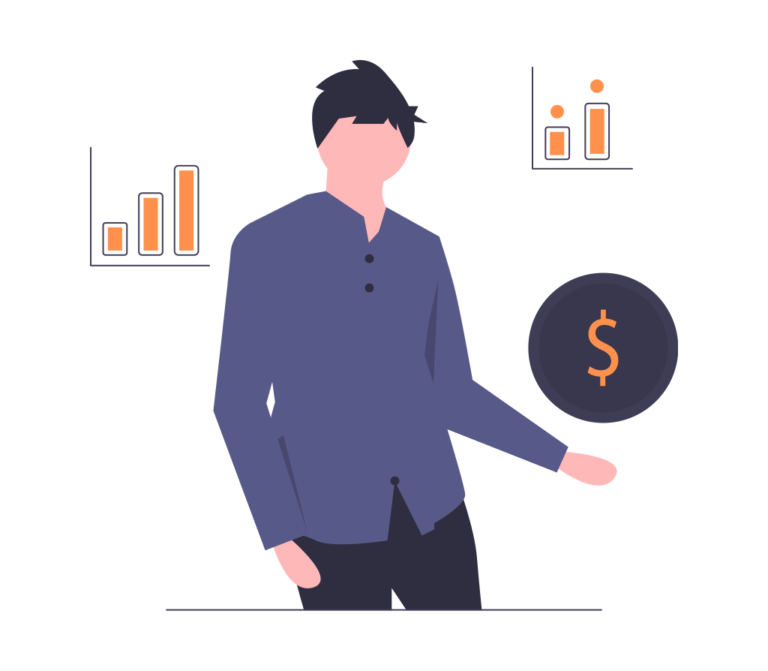 Let's look at the numbers. There are:
Banks with more than $2B in deposits.
Banks with less than $2B in deposits
Finally, you can stop wasting hours on Google, or asking your realtor, friends and neighbors for recommendations. This is 2021.
Lend-Grow finds and organizes all lender information including rates, products, reviews, digital features, and more.
What Makes Lend-Grow Different?
We provide the tools, data, and platforms consumers need to make financial decisions with confidence. You'll get a much more comprehensive picture of your lending options than at other sites that only include a few rates from lenders they handpicked because of their fees.
Aggregator  (Coming Soon)
Research over 300 lenders in one place

Find out how competitive their rates are

Get info on lenders like size, locations, experience, and more
Get prequalified rates in less than 2 minutes

We help pay down your loan with our innovative Payback Rewards

Student loan refinancing now available (more coming soon)
To empower consumers to gain prosperity and financial growth.
Our proprietary lender big data comes from a variety of sources like third parties, publicly available data sources, and banking regulatory bodies.
We've spent years at big banks including Capital One, M&T, PenFed, E-Trade, and more, in marketing, business development, analytics and risk management. 
The need for Lend-Grow came when observing how borrowers weren't able to find the best loan deals online. We are currently in our seed round of funding, sponsored by 10X Capital. The Lend-Grow team is committed to being unbiased, with rates that aren't based on commission. The Lend-Grow marketplace currently offers student loan refinancing, and will extend to all lending products. The Lend-Grow Rate Aggregator is launching soon, and will provide rates, reviews, features and locations from hundreds of lenders.
© 2021, Konduit Works, Inc. 12110 Sunset Hills Rd, #600, Reston, VA 20910